Need your driveway paved?
Quality and pro asphalt company.
Make a spectacular first impression with a great-looking driveway or parking lot by Asphalt Renewal Service LLC, serving Pennsylvania
What we do
Driveway Paving, Repairs, and Commercial Lots in Pennsylvania.
Paving
Whether you need a driveway or a parking lot paved – Asphalt Renewal Services has a reputation you can trust.
driveway repairs
Starting to see cracks in the asphalt and blacktop of your driveway? It's time to get a free estimate for repair.
Commercial parking lots
Your parking lot looking old and rough and cracked? It's actually one of your first impressions – make it a good one.
Seal Coat
We don't settle for anything less than the best – and use an oil-based product to prove it. Your seal and coating last over 5+ years.
stone and millings
Looking for recycled asphalt millings? Need some modified stone on your project – we are just a phone call away.
parking lot paving
We are your trusted, local, small-business source for parking lot paving. Don't let the "big guys" fool you – call us today.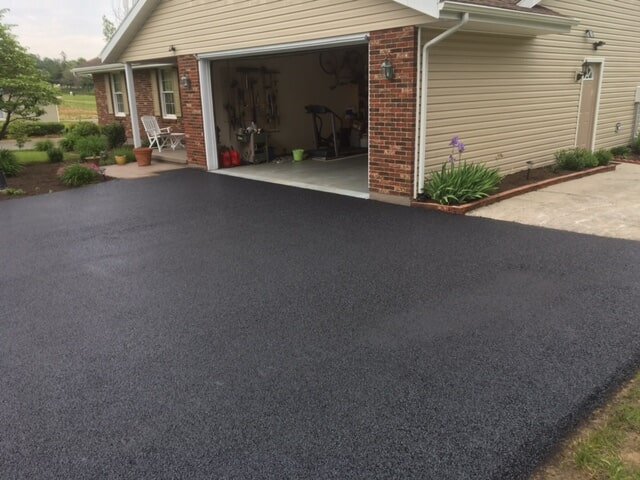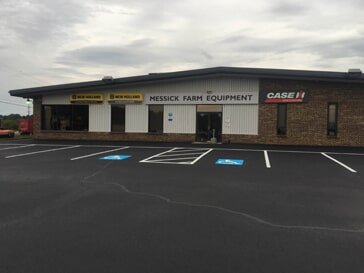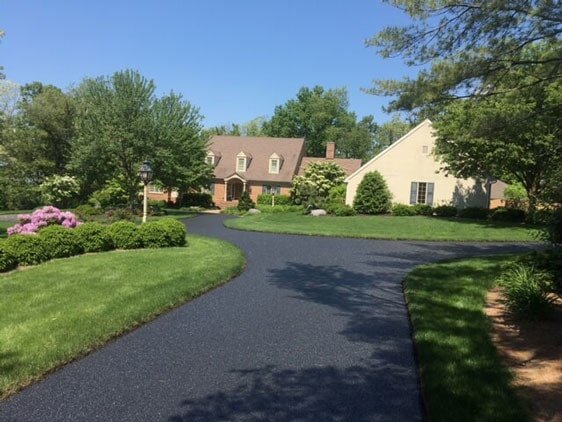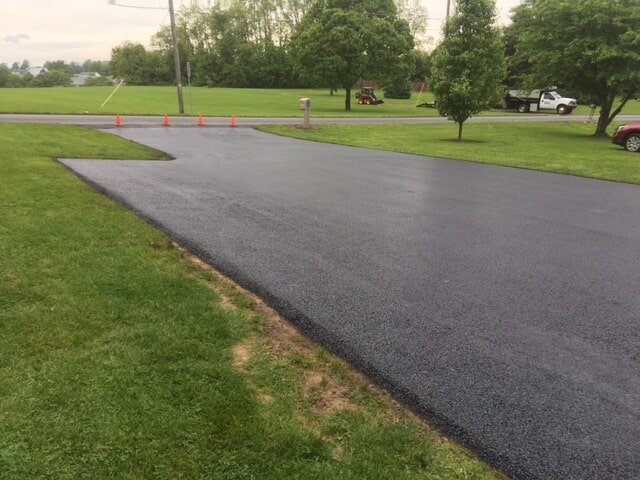 What our past clients have to say:
Would definitely recommend. The owner is a very kind, friendly and God fearing person. They do great work, would recommend them for any of your driveway replacement needs.
Cecil and Lou did a great job edging our very long driveway and path. The cracks are well sealed and weed free. And the oil based sealer looks great. They have given new life to our old driveway.
Cecil was prompt in returning my call regarding a driveway sealing and paving project. He provided a fair estimate, explained how the job would be done and answered all my questions. The crew showed up in the morning and completed all work as scheduled in a day. The paving and sealing work was outstanding. They even did a few extras all within the estimate. I would highly recommend Cecil and the crew from Asphalt Renewal Services.
Message Us
Our team is ready to help you pave, seal, install or repair your driveway or parking lot!