Driveway Paving
Driveway paving is both an art and a science. With our OIL BASED product, you can rest assured your investment will last for decades!
DRIVEWAY PAVING SERVICES
keep your driveway safe, clean, and strong
Driveway Paving
Save money without sacrificing quality.
The experts at Asphalt Renewal are always willing to give you the best advice for your project. We are always willing to help with on-site planning and development to ensure you get what you need… the first time! 
We will help you make the best decision to ensure your investment lasts for generations to come. 

Because of constant exposure to the weather, asphalt loses its elasticity and by using quality sealants you can bring that driveway back to life. Asphalt Renewal Service LLC offers seal-coating to homeowners, and we offer free estimates on our seal-coating services.
All Materials Used By Asphalt Renewal Services Are Heated and OIL Based to Assure Quality.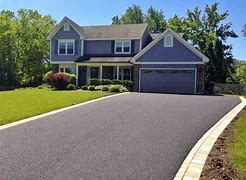 No job too big or too small.
Settle for the best!
Allow us to help with all your paving needs. 
Cleaning and Debris Removal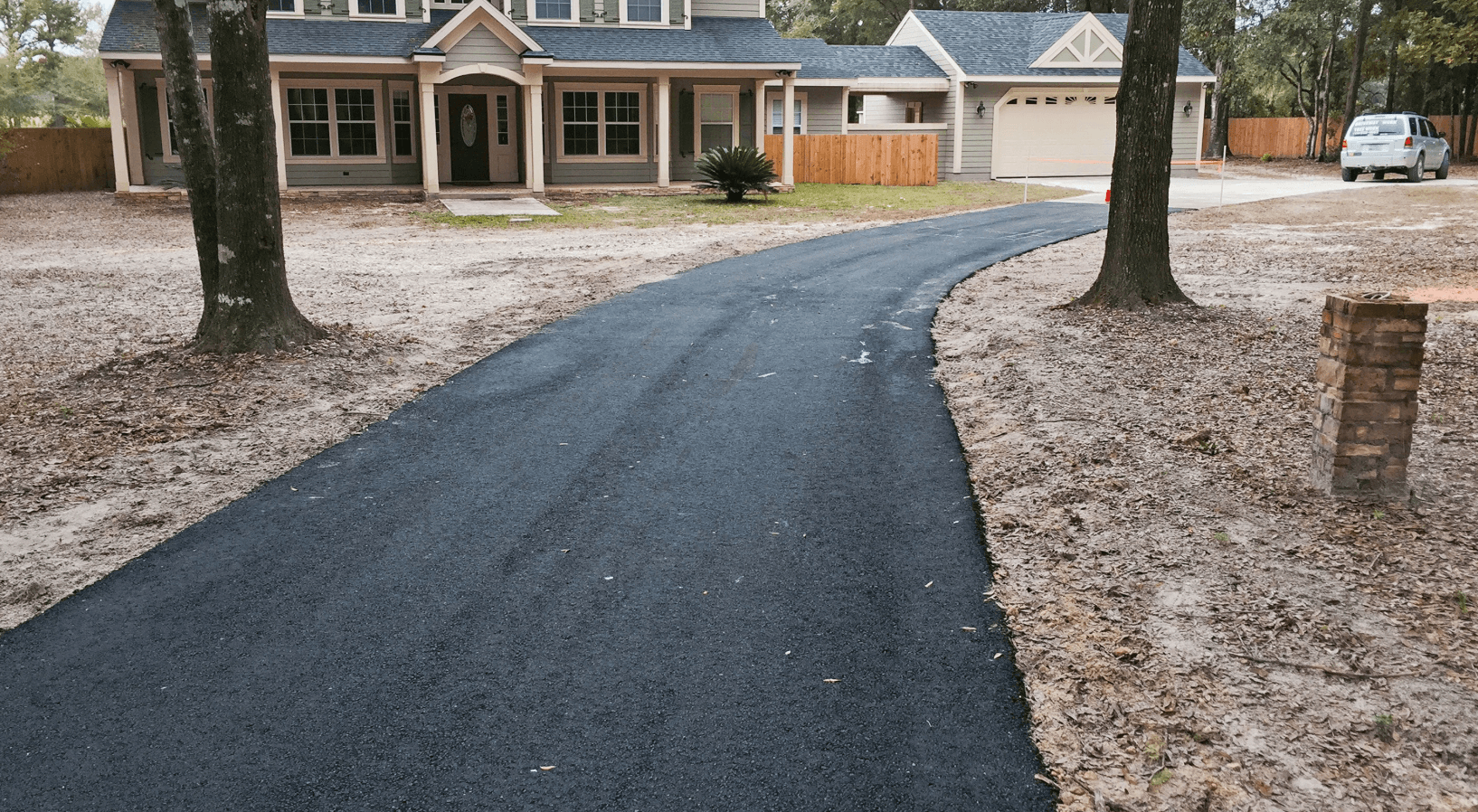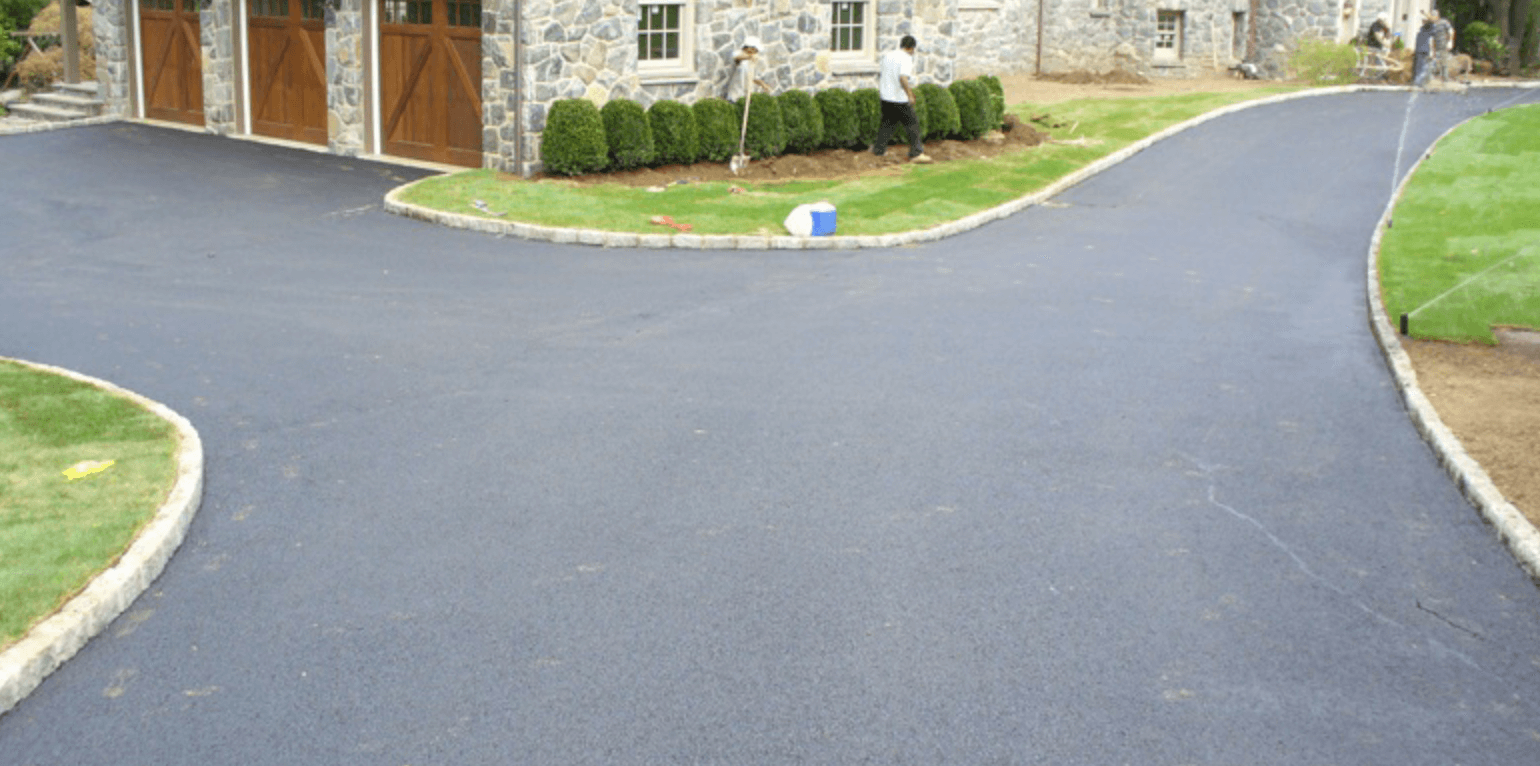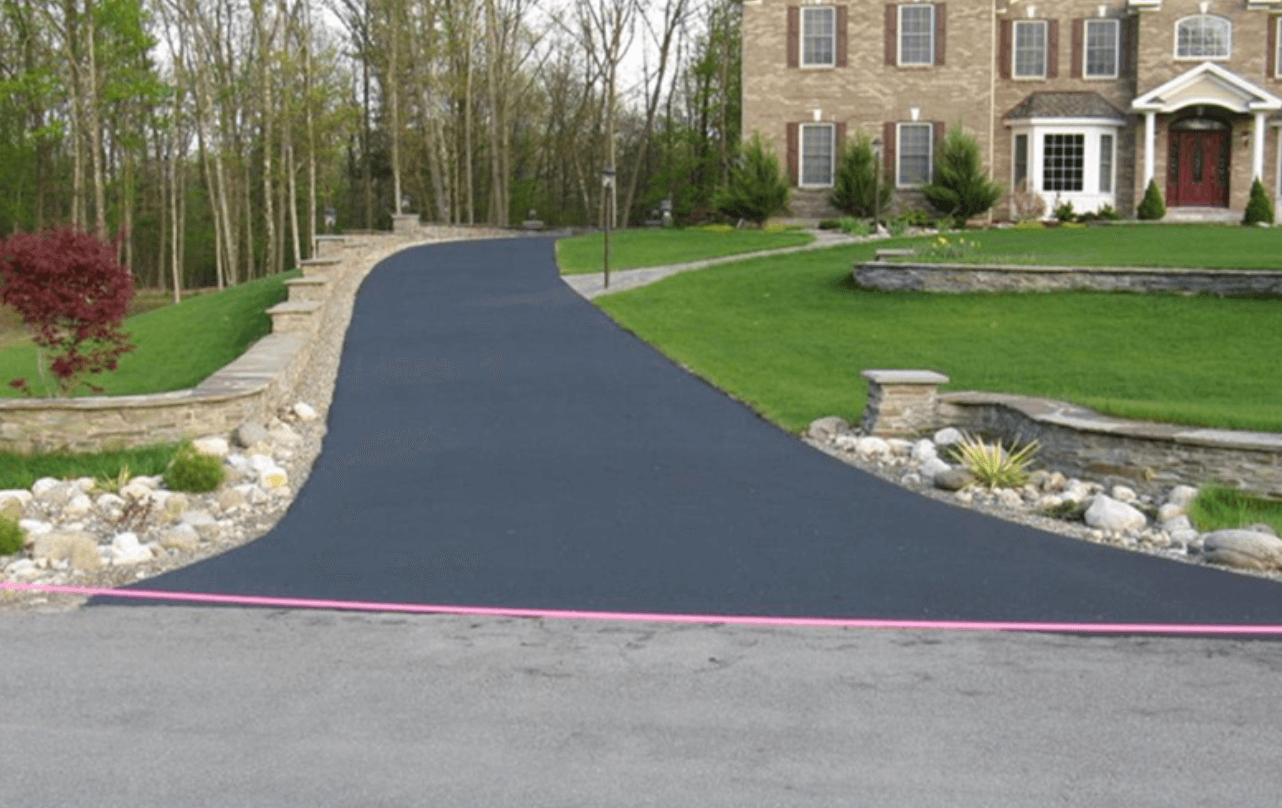 Why Asphalt?
Asphalt, also known as blacktop, is the most cost-effective paving option for driveways and parking lots. It is able to endure a greater temperature range than other surfaces and it lasts longer and looks better than other options all with minimal maintenance required.
Asphalt is created when stones and sand are mixed with oil-based liquid asphalt. These elements are heated until they become bondable. This liquid mixture is laid over the base where it hardens and becomes the perfect surface for driving and parking. 
F.A.Q.
Frequently Asked Questions
Can I pick the day you do the job?
We don't mind working around your schedule - just let us know your preferred time and date, and we can see if we can accomdate your needs.
how do i know if i need seal coating?
The best way is to examine for cracks and the composition of your driveway. We can come out on site for no charge and assess how much life is left in your driveway or parking lot - and assess the appropriate next steps.
Do you take credit card payments?
 We accept all major credit cards - yes. We can mail you an invoice, or pay for the job on site.
Is there a warranty for your services?
Every service we provide includes a warranty - yes! The type and duration of the warranty depends on the specific product, application surface, and conditions of the driveway.
Is asphalt and blacktop the same thing?
That depends where you live - but generally speaking the answer is YES.
Message Us
Our team is ready to help you pave, seal, install or repair your driveway or parking lot!